Lun a de pranz unica levis,
WiFi gratuit 8,4 A great location being only a 10 minute drive from the airport.
Very friendly and helpful staff, excellent rooms with comfortable beds and a powerful shower. The bar was extremely handy - but there was no noticeable noise from it late in the evenings.
Kittila is very handy for the ski resort of Levi, only a half Lun a de pranz unica levis drive away, and for Yllasjarvi, about a further 20 minutes drive. At certain times of the season when evening meals are not served, there is an excellent fast food outlet just 5 minutes down the road.
The hotel is within a few minutes walk of most amenities, including 24 hr filling stations. Anthony Marea Britanie Very friendly, comfortable, and well priced hotel convenient to Kittilä airport. Very clean, well presented rooms and good breakfast.
Guy Marea Britanie The shower was very good, hot and powerful. The staff were friendly and helpful. The bus stop right outside the hotel was very convenient.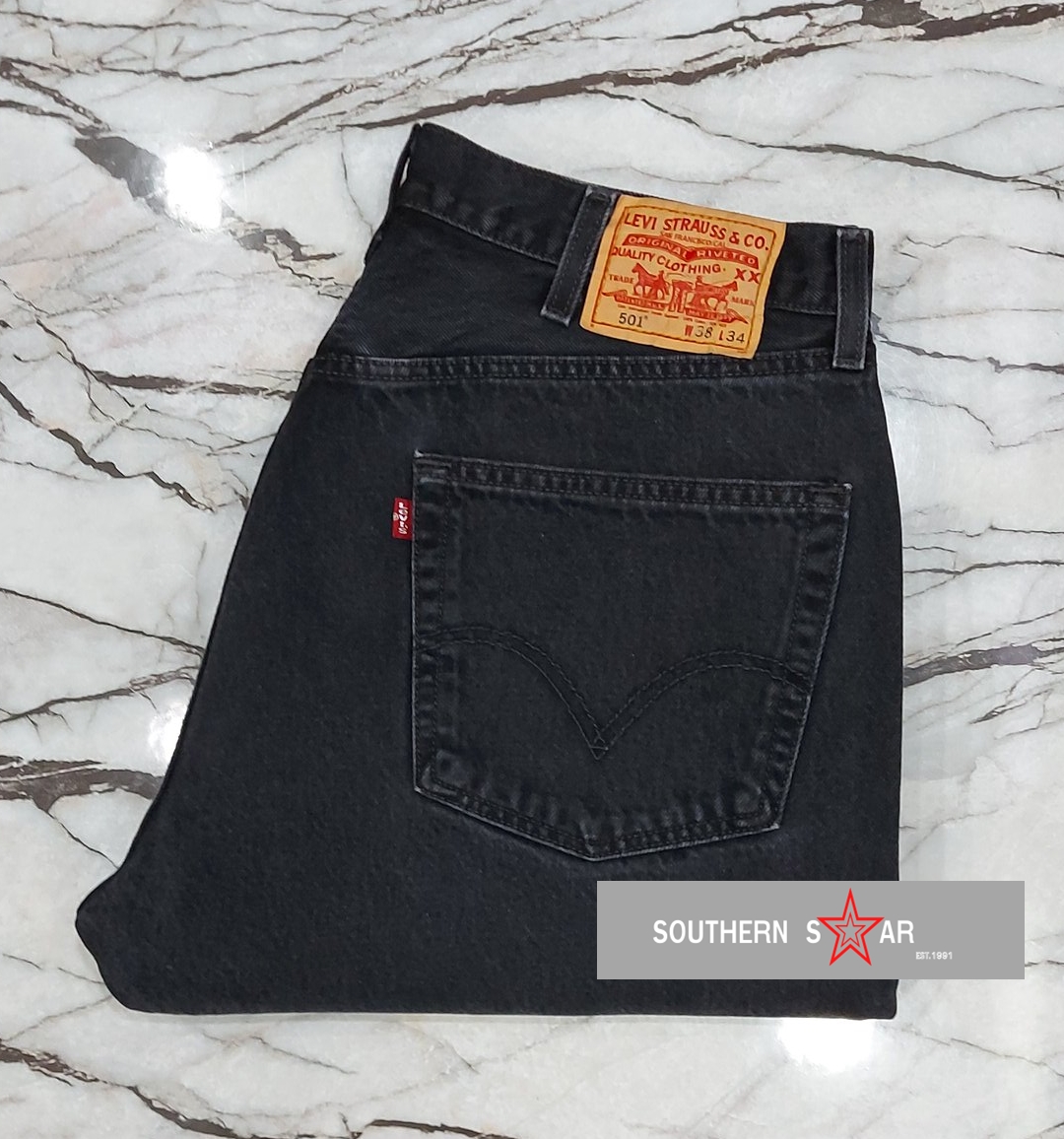 Hannah Marea Britanie Location is good, walking distance away from the supermarket and petrol station. The sauna is also great.